Book now for Valentine's Day at Thai Mango - special set dinner, including romantice deserts platter and a rose for your partner

Call us on 01458 252885 for details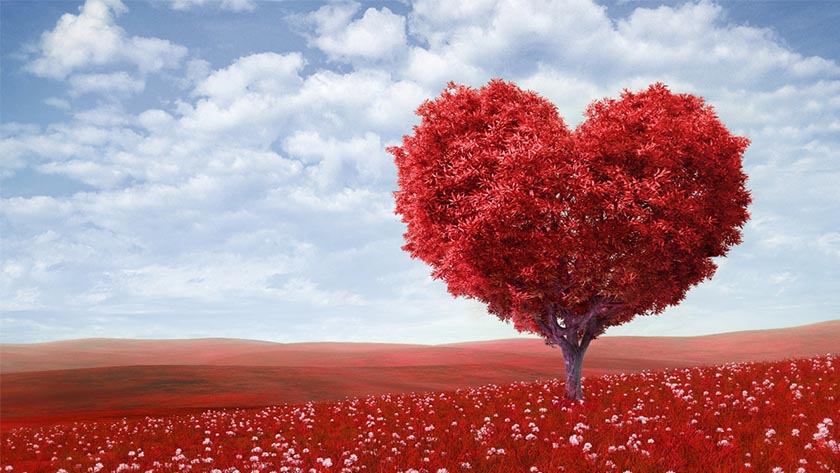 Give us a call on 01458 252885 to book a table for our very popular buffet night tomorrow - Wednesday 25th January. The last Wednesday of every month, great way to try new dishes!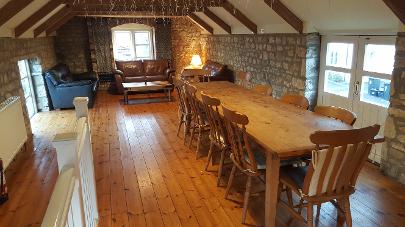 Lovely, bright, room available at Thai Mango Restaurant & Bar for meetings. Give us a call on 01458 252885



Starting 3rd January 2017 Thai Mango launches a new lunchtime set menu for 2 - pop in for lunch soon!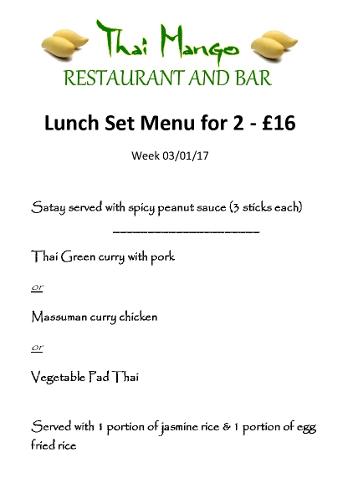 Our very best wishes for a Happy & prosperous 2017 to everyone - from all of us at Thai Mango. We look forward to seeing you soon.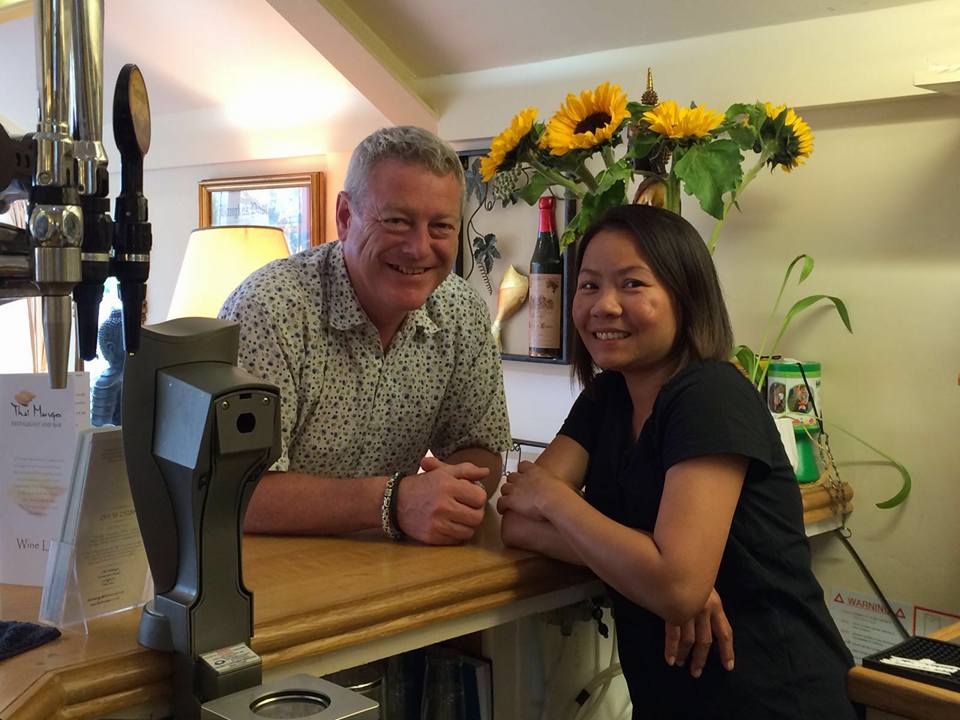 Wednesday 28th December

Last Wednesday of the month buffet - promise no turkey!!

Fed up with cooking, relax let us do the work and enjoy delicious This dishes.

Thai Mango Restaurant & Bar
Old Kelways, Somerton Road
Langport TA10 9SJ
01458 252885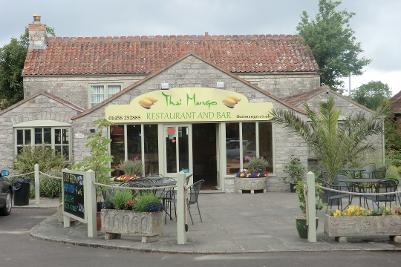 Thai Mango

a taste of Thailand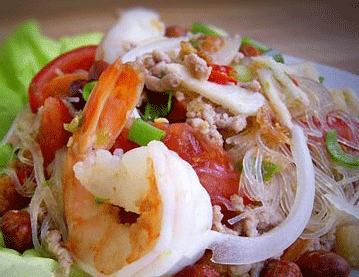 The warm Thai sun, the fresh sea breeze, the ubiquitous Thai smile, professional chef Orawanya brings the sensations of Thailand alive at Thai Mango Restaurant & Bar

Orawanya's love of cooking started at an early age, helping her mother and Aunt preparing food for the family restaurant. She loved cooking so much she decided to take it up professionally and went to Wat Thamma Mongkhon in Bangkok to study.

She has worked in restaurants in Ubon Ratchatani, Chiang Mai and Bangkok and had her own restaurant, Yummy Garden, in Soi La Salle, Bangkok. Orawanya's love of cooking shines out in everything she cooks.



Philosophy

Authentic Thai food made with love, care, and the finest ingredients
Rumours SW Limited T/A Thai Mango Restaurant and Bar
Registered Address;- Keens Farm, Keens Lane, Othery, Somerset TA7 0PU

Company registreation number: 08979454
VAT number: 192139208