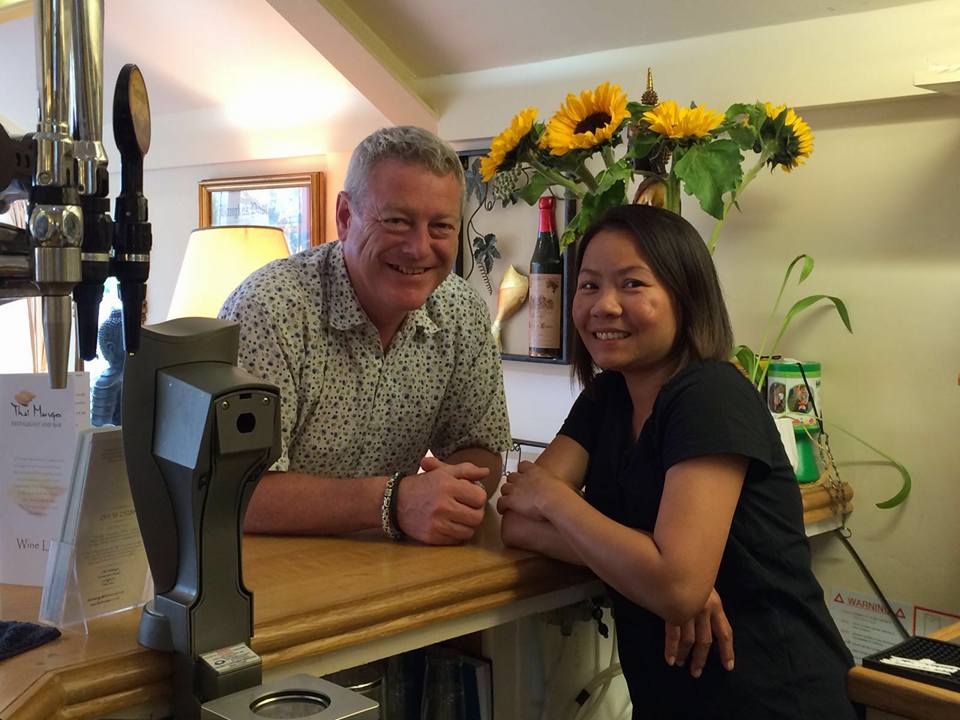 Thai BBQ & salads @ Thai Mango Sun 11th Sept from 12.30 - 3.30

Only £10 per person and £6 for children

Please call 01458 252885 to book for a BBQ with a difference

Thai Mango Restaurant & Bar
Old Kelways, Somerton Road
Langport TA10 9SJ
01458 252885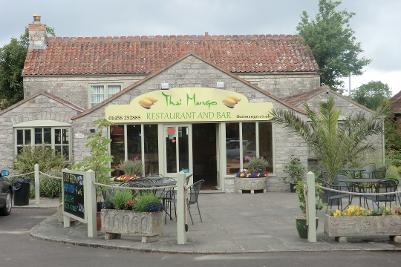 Thai Mango Restaurant and Bar
Thai Mango Riverside restaurant opened in August 2014 at Bow Warf, Langport, offering authentic Thai food, and has gained an enviable reputation in the area for the very high standard of the dishes we serve. We are now moving to new premises which offer great scope for a Thai restaurant with a difference.
Thai Mango has relocated to Old Kelways, Somerton Road, Langport, as Thai Mango Restaurant and Bar.
The restaurant will offers a completely new concept that will take advantage of the lovely bar and separate dining room.
Customers can chose to simply have a drink at the bar or have a delicious, authentic, Thai meal in the restaurant.
We hope to see you soon.

Sue (Orawanya) and Colin
Thai Mango

a taste of Thailand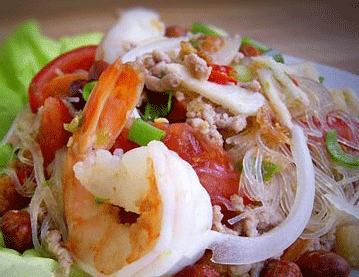 The warm Thai sun, the fresh sea breeze, the ubiquitous Thai smile, professional chef Orawanya brings the sensations of Thailand alive at Thai Mango Restaurant & Bar

Orawanya's love of cooking started at an early age, helping her mother and Aunt preparing food for the family restaurant. She loved cooking so much she decided to take it up professionally and went to Wat Thamma Mongkhon in Bangkok to study.

She has worked in restaurants in Ubon Ratchatani, Chiang Mai and Bangkok and had her own restaurant, Yummy Garden, in Soi La Salle, Bangkok. Orawanya's love of cooking shines out in everything she cooks.



Philosophy

Authentic Thai food made with love, care, and the finest ingredients
Rumours SW Limited T/A Thai Mango Restaurant and Bar
Registered Address;- Keens Farm, Keens Lane, Othery, Somerset TA7 0PU

Company registreation number: 08979454
VAT number: 192139208